For any questions about your Spark Infrastructure securityholdings, please contact BoardRoom Pty Limited (Spark Infrastructure's share registery) by phone on 1300 737 760 (within Australia) or +61 2 9290 9600 (from outside Australia) or by email at enquiries@boardroomlimited.com.au.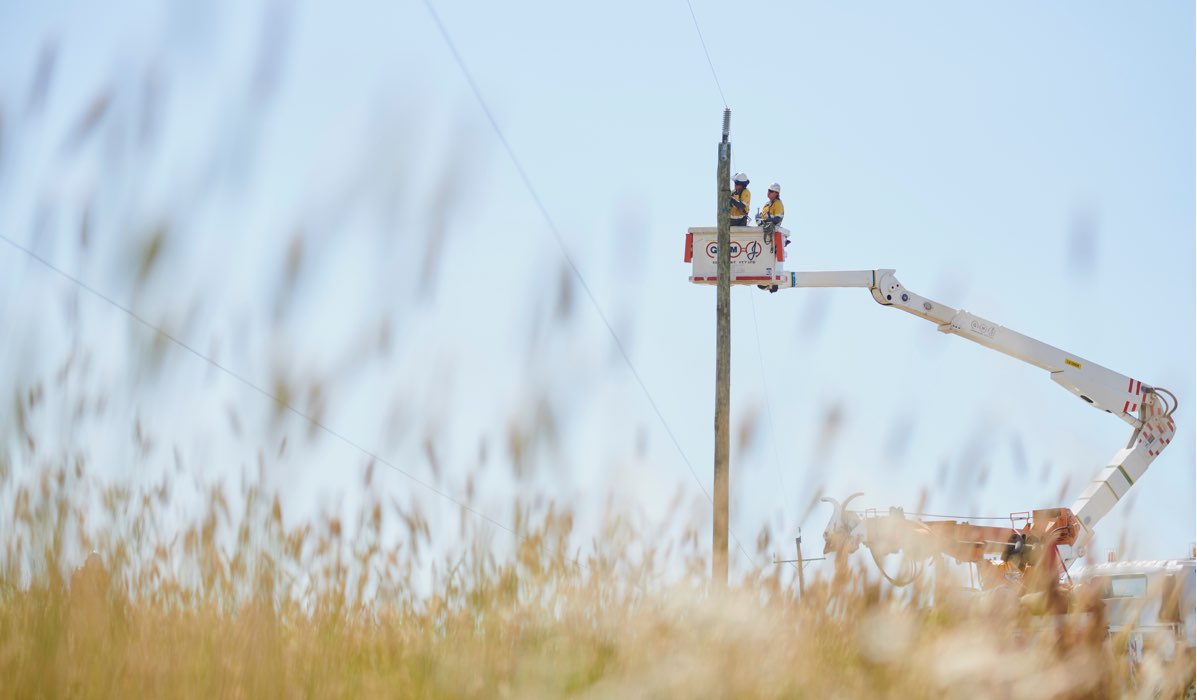 As the owner of high-quality, long-life,
essential energy infrastructure,
Spark Infrastructure is building
sustainable businesses for the future.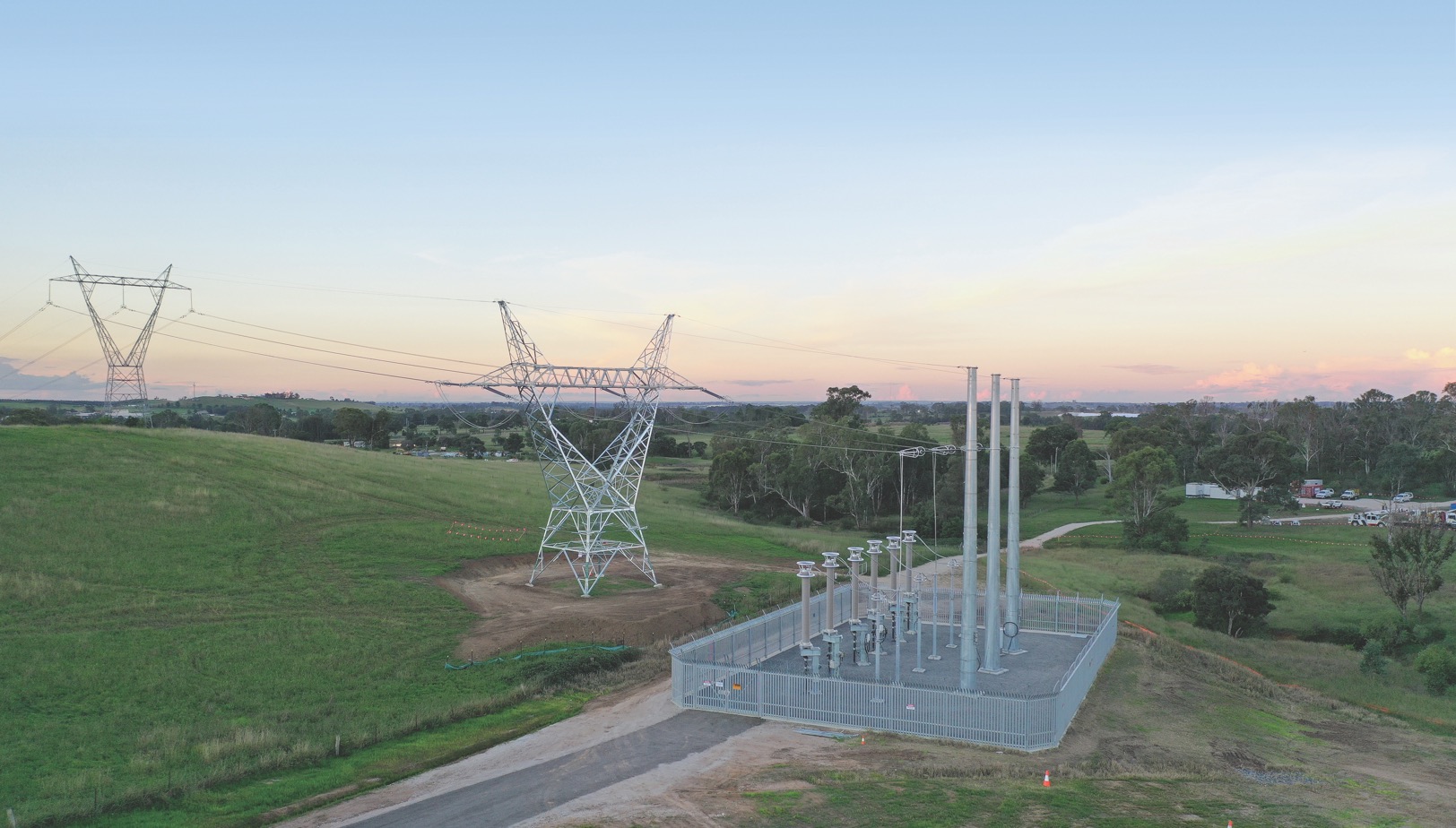 Investing in opportunities from innovation
and technology help deliver a sustainable
energy future and support the capacity of our
infrastructure to create value in the long term.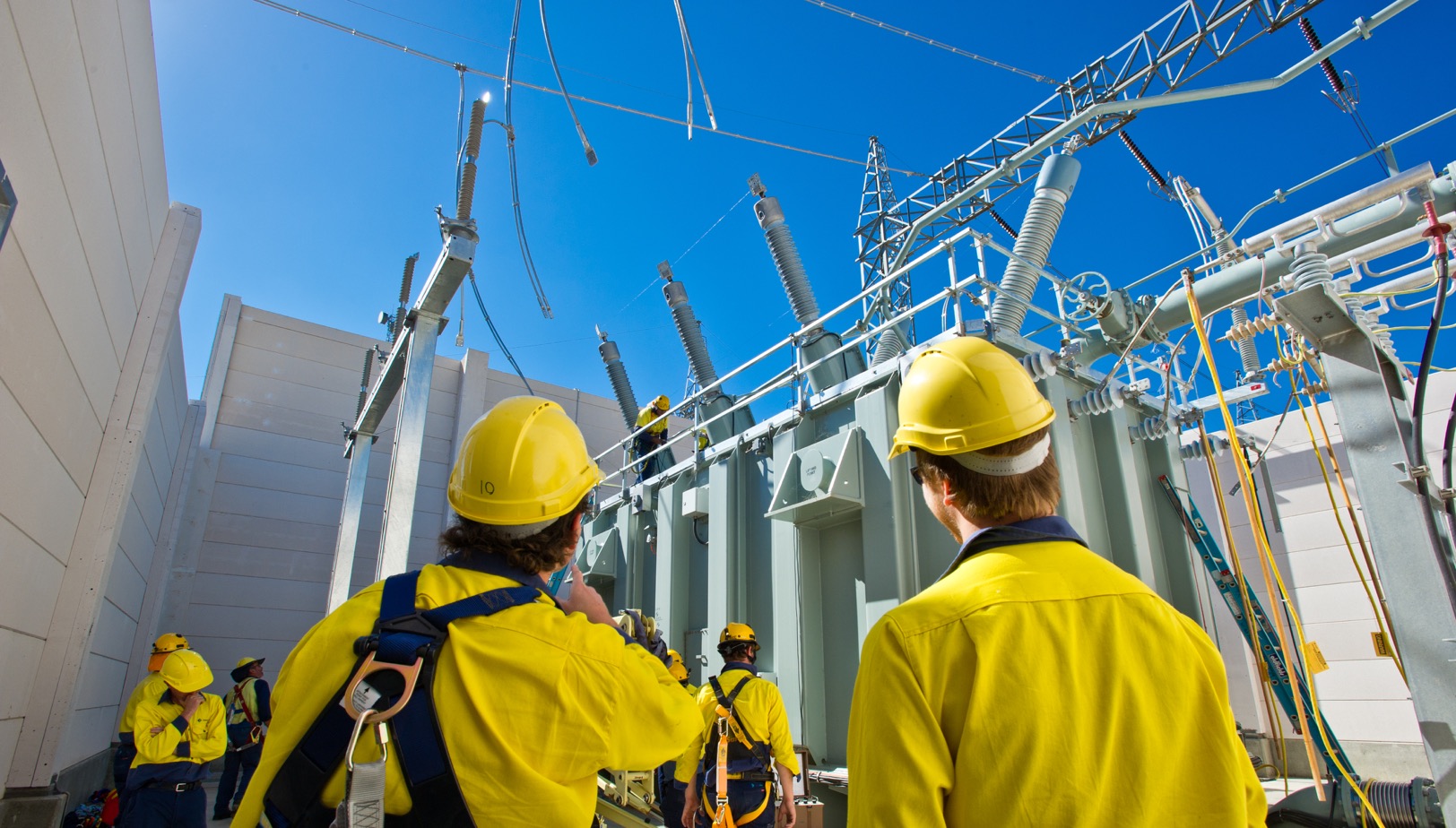 Spark Infrastructure creates value through
efficient performance of its businesses, and
through strategic investment in Australia's
transition to low-carbon energy sources.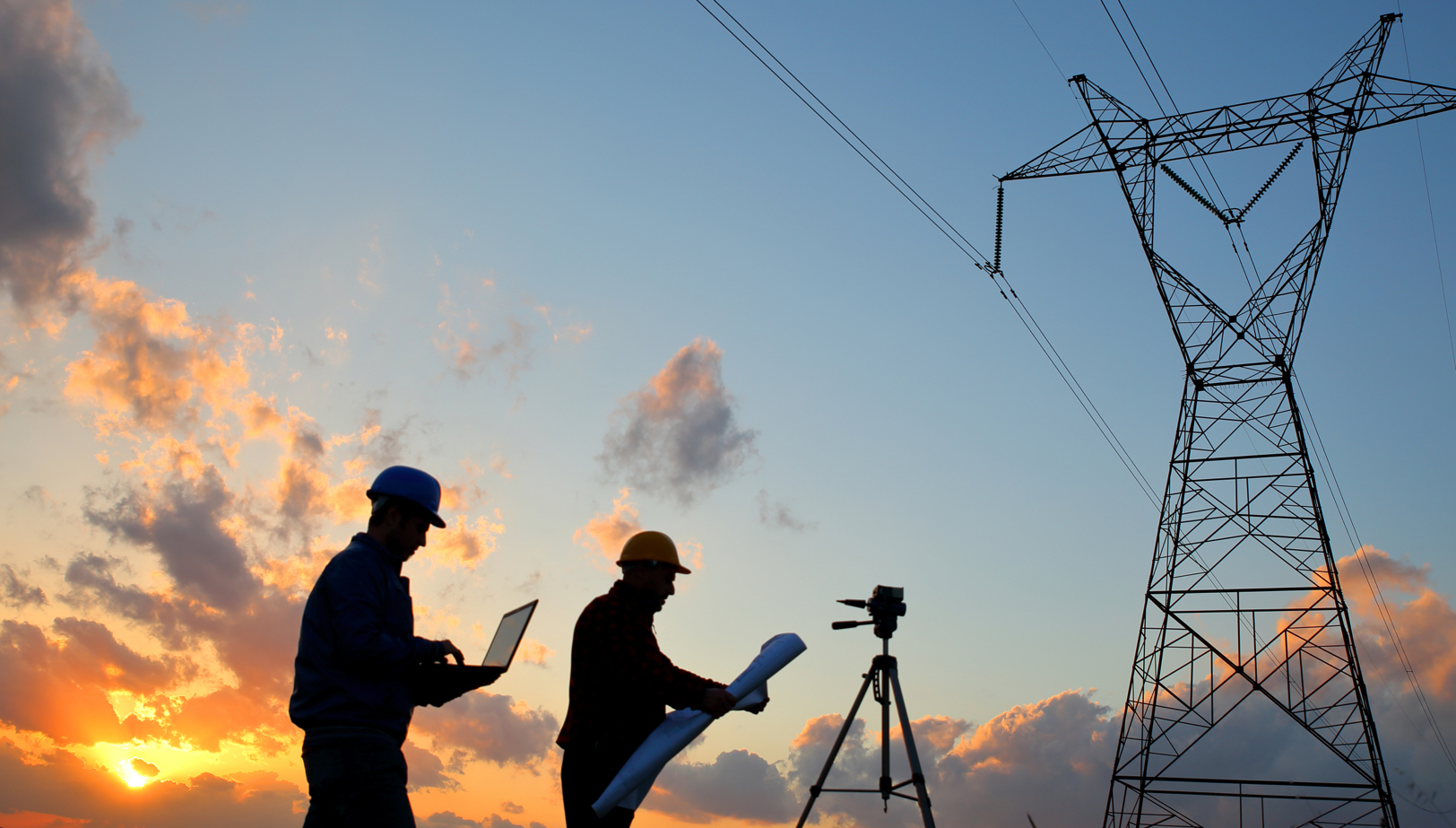 Assets
Our businesses are ranked among the most efficient and reliable of their type in Australia and focus on efficiencies to deliver affordable, reliable electricity to customers.
Distribution and Tax
If you held securities in Spark Infrastructure, you should refer to your distribution statements, annual tax statement (final to be issued in mid-2022) and the Tax Guide (available on Spark Infrastructure's website) when completing your tax return. Please contact Spark Infrastructure's share registry, BoardRoom Pty Limited, on 1300 737 760 or enquiries@boardroomlimited.com.au if you haven't received your distribution statements or annual tax statement.
We ensure sustainable policies and practices are adopted through robust governance, risk management and operational performance oversight.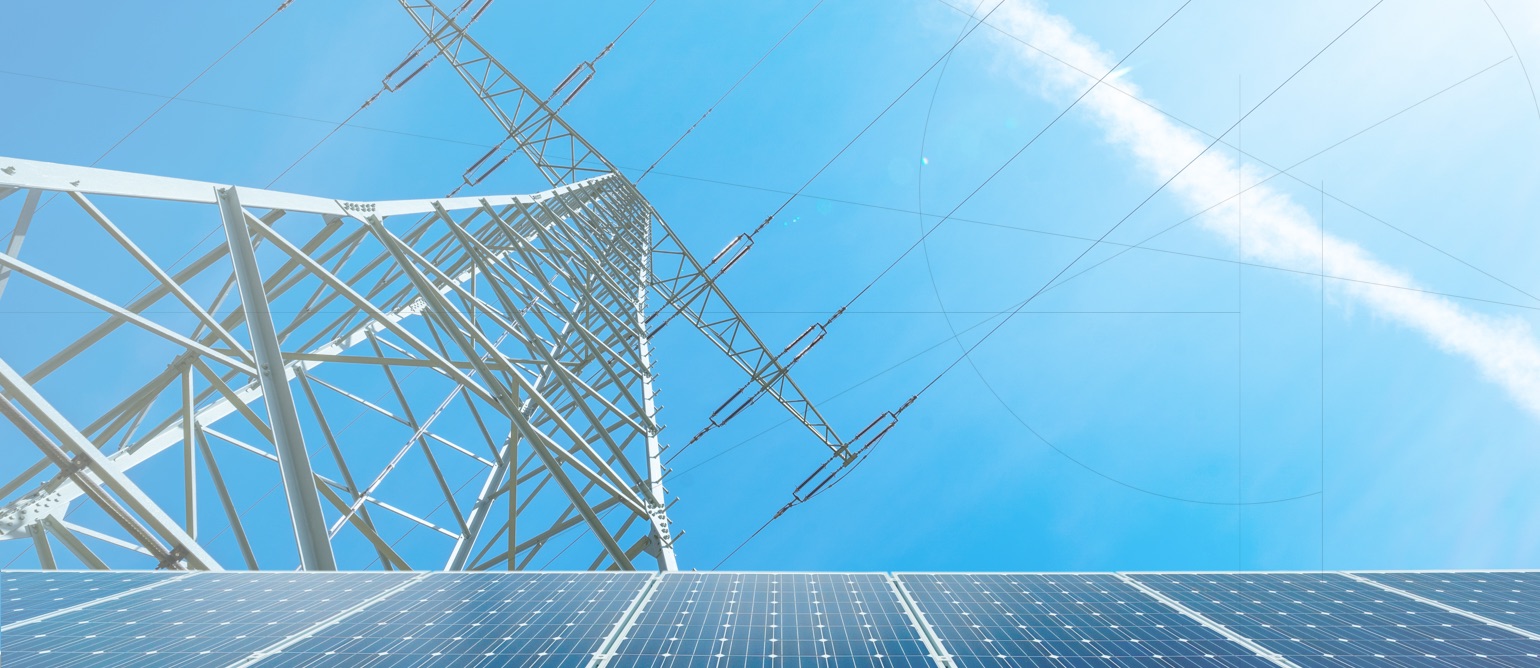 Recent Results
Spark Infrastructure released its HY2021 financial results on Tuesday, 24 August 2021.  
Click here to see the HY2021 financial results documents.