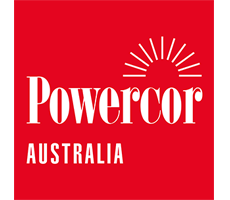 The Powercor and CitiPower distribution networks (collectively known as Victoria Power Networks) are the most reliable in Victoria and stretch from central Melbourne, west to the borders of South Australia, and north to New South Wales.
Quick Facts

843,525
Customers

89,921KM
Network lines

2,201MW
Peak demand
In 2019, Powercor had 99.96% availability and met peak demand of 2,232MW.
The AER's productivity benchmarking for 2019 ranked Powercor number two in terms of opex productivity. Network reliability has also improved by almost 40% since 1995.
Powercor is one of the highest reliability performing rural electricity networks in Australia.

In September, employees from CitiPower and Powercor achieved their annual target of 2,000 volunteer hours for 2019. This included support for community-based programs such as Food Truck, Landcare and the Red Cross Blood Bank. Ensuring the good health and safety of our communities speaks to the heart of our businesses and that's why Powercor has committed to a new five-year partnership with Lorne Surf Life Saving Club, sponsoring two key events – the Lorne Pier to Pub and the Lorne Mountain to Surf run held the day before the swim. The Powercor Lorne Pier to Pub is the largest open water swim in the world and attracts thousands of competitors. Powercor also supported Australia's longest running and most prestigious road race, the Melbourne to Warrnambool Cycling Classic for a three-year term. After the sustainability of the race was threatened, Powercor became the naming rights sponsor in partnering with Cycling Victoria.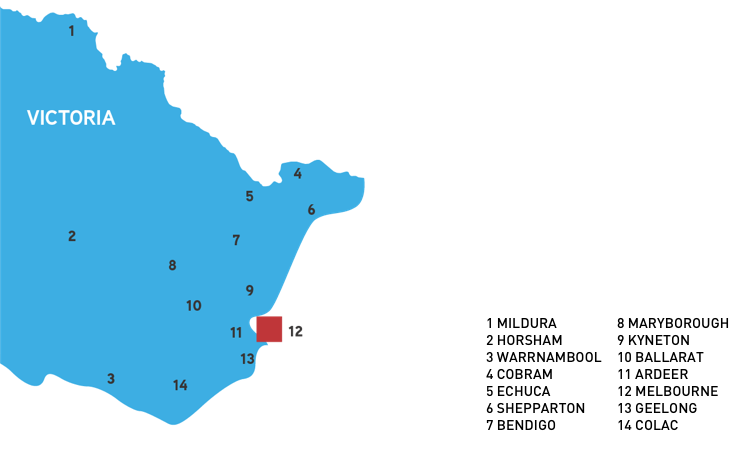 $6,635M
(ˆ4.7%)
Regulated Asset Base
(Combined CitiPower and Powercor)

99.99%
Network availability

2,098
Employees
(Combined CitiPower and Powercor)
2019 Achievements
CitiPower and Powercor are committed to minimising their environmental impact in addition to managing factors such as hazardous substances. The businesses also focus on key areas including material and resource efficiency, and recycling and waste.
Oil spills from transformers represent one of the highest environmental risks for the network businesses. Ensuring effective controls to mitigate against soil and stormwater pollution has been a focus in 2019. The HSE team sought assistance from employees to report oil spills from assets into Cintellate as an environmental incident for old or new spills. The reporting enables the HSE team to help resolve oil spill issues by identifying quick fixes, such as replacing leaking distribution transformers or placing absorbent materials below the leaks or putting plans in place to repair or replace equipment in Zone Substations. By doing the right thing we are reducing our impact on the environment and ensuring we remain compliant with environmental legislation.
The 106MW Yatpool Solar Farm which is under construction has created over 190 regional jobs as part of an innovative training and employment program. It builds on a successful model developed on the nearby 112MW Karadoc Solar Farm constructed in 2018.
2012 Priorities
Safety: Focus on High Risk Controls and Human Factors Management to continue to drive safer network operating practices. Improve the accessibility of and adherence to work practices and continue to build safety leadership capability and focus on hazard and near miss reporting.
Customer: Rollout of our updated Customer Services Strategy and associated internal customer services restructure to support a multi-year focus to ensure holistic customer ownership across the business while driving efficient end-to-end processes.
Cost effective: Ongoing operational reviews across all teams to streamline processes and reduce cost of service delivery.
Regulatory Reset: Submission of Regulatory Proposal for 2021–2026 and continuing engagement with the Australian Energy Regulator and interested stakeholders.